Sums of Sequences (a.k.a. Series) on the GMAT
Some GMAT questions ask us to find the sums of sequences. In this video lesson, we'll examine two important concepts you need to know to answer these questions.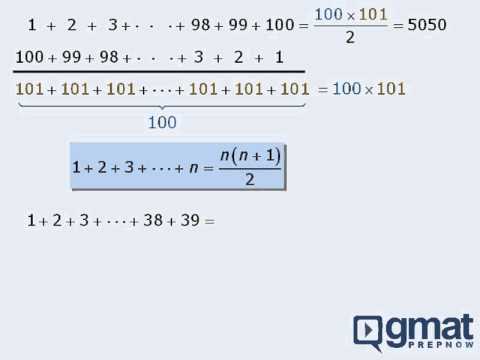 Once you've watched the video lesson, try answering these two related practice questions:
If you liked this article, let GMAT Prep Now know by clicking Like.