Prime Numbers on the GMAT
The GMAT tests your knowledge of prime numbers in many different ways. In this two-video article, we'll examine some important properties of prime numbers.
To begin, let's make sure you fully understand what prime numbers are …..
Now that you know what a prime number is, let's examine how the prime factorization of a number can tell us a lot about that number.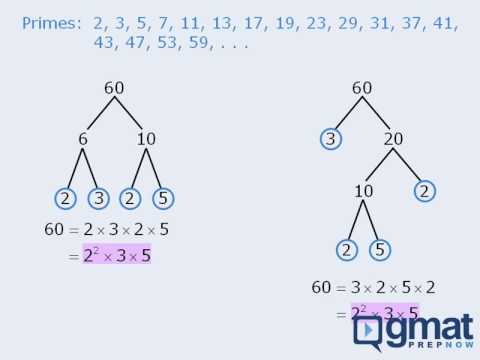 To help reinforce what you've just learned, try answering the following practice questions.
If you liked this article, let GMAT Prep Now know by clicking Like.