GMAT Tuesdays: Official Guide – Reading Comprehension #58
We continue our series, working through the GMAT Official Guide Reading Comprehension questions. In this video, we tackle an Inference question.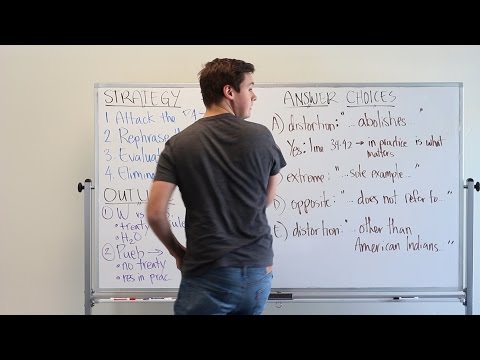 If you need review on how to approach inference questions in Reading Comprehension, I recommend watching this old video.
If you liked this article, let Magoosh GMAT know by clicking Like.